Welcome to PEBANI'S Blog, which we put at your disposal as an area of ​​exchange of information and knowledge, and open discussion of our clients where you will find news of interest related to:  evolution and global trends of the Sustainable Markets,  our Products, our Brands , our participation in commercial activities in international fairs, business meetings, seminars, and the most important thing for us is generate an interaction and collaboration of you in matters such as:
• Suggestions to optimize  our products's uses.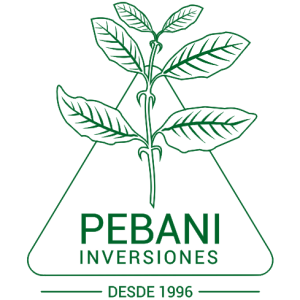 • Ideas for new products and supplies.
• New applications for our products and supplies.
• Suggestions about Training events.
• Suggestions about Presentation events.
• Success stories
• Articles of interest for the food, functional, nutraceutical, cosmetic and tannery industries.
For which you must subscribe or comment on the contents that you will find in this Blog.
Thank you very much for visiting us.